Snapshots
Being sick sucks, but at least it's giving me a minute to post some photos courtesy of the unparalleled Renaissance man, Ran Braun, without whom I would have no documentation of the various and sundry goings-on of my life and work.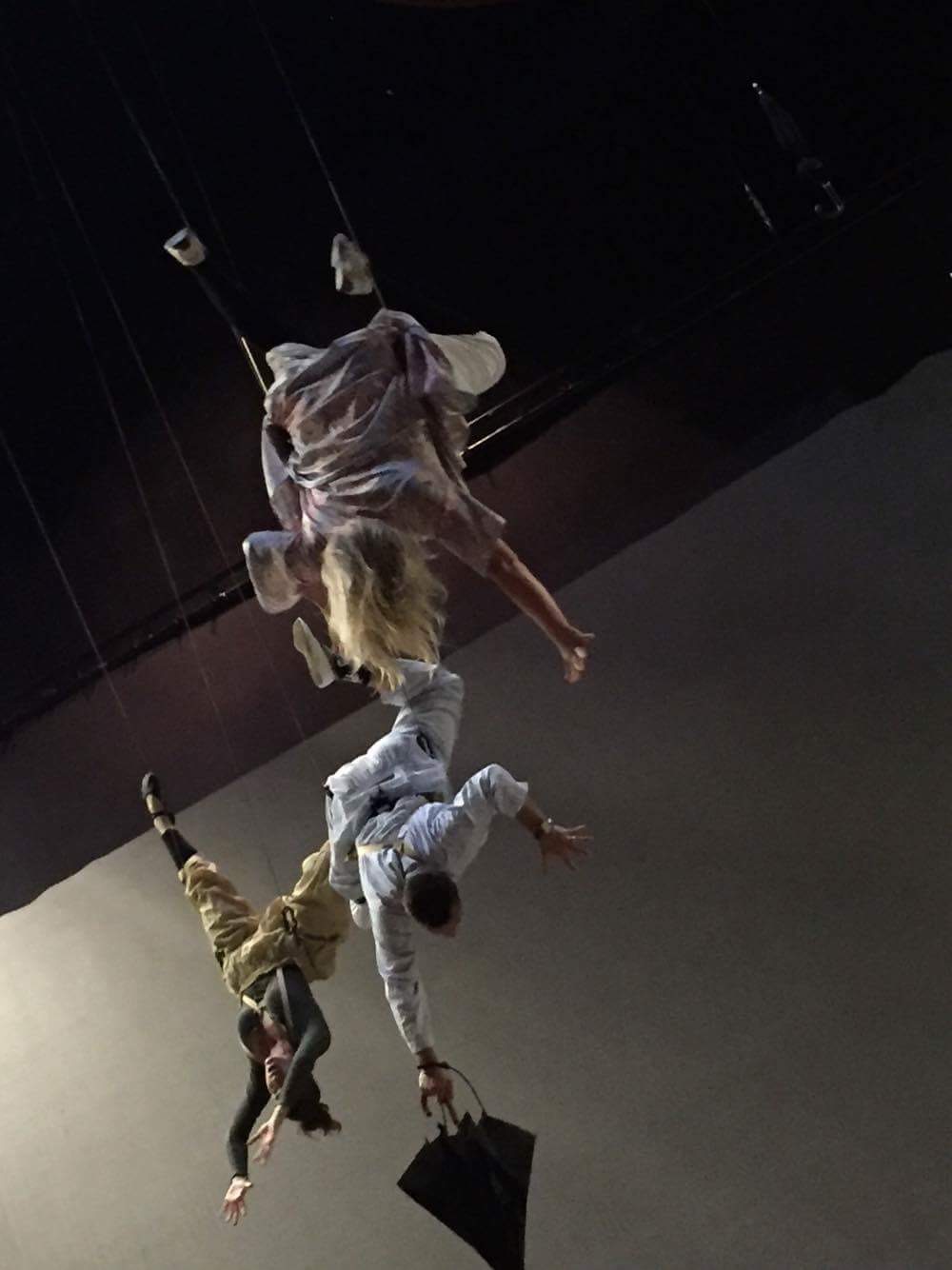 Flying. Upside down.
In case you couldn't tell.
Handstand
Ran caught me practicing.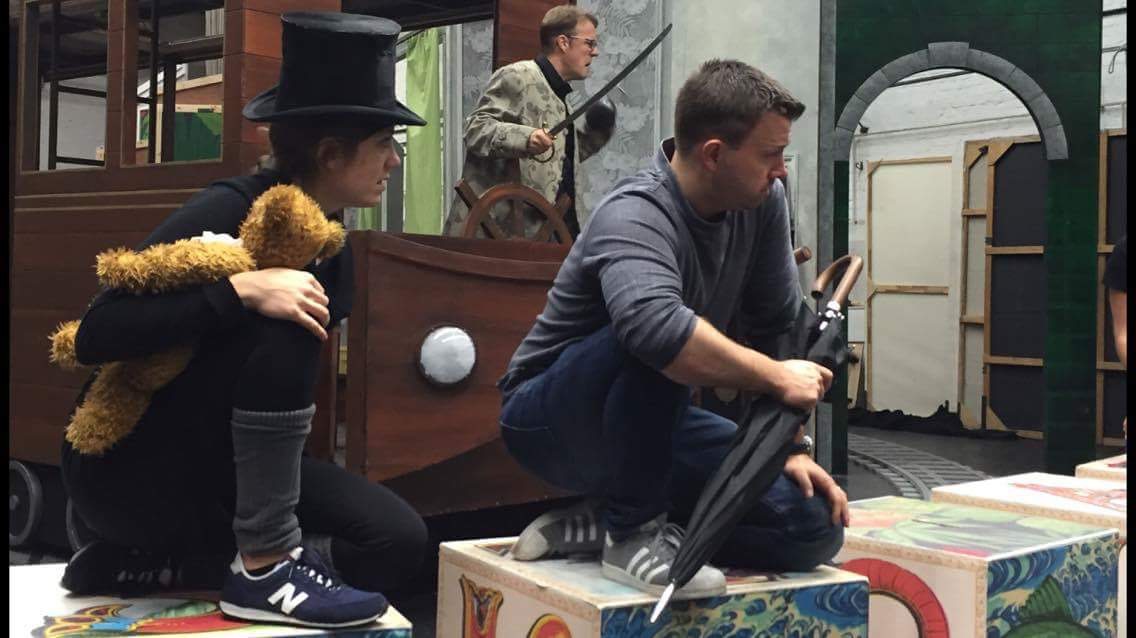 John and Michael await their fate
While Käpt'n Hook lurks in the background...
HA YEAH REALLY FUNNY, GUYS
If only I ACTUALLY had a platform.
Cantine moment
You know, just chillin' in the cafeteria with a trumpet, as one does.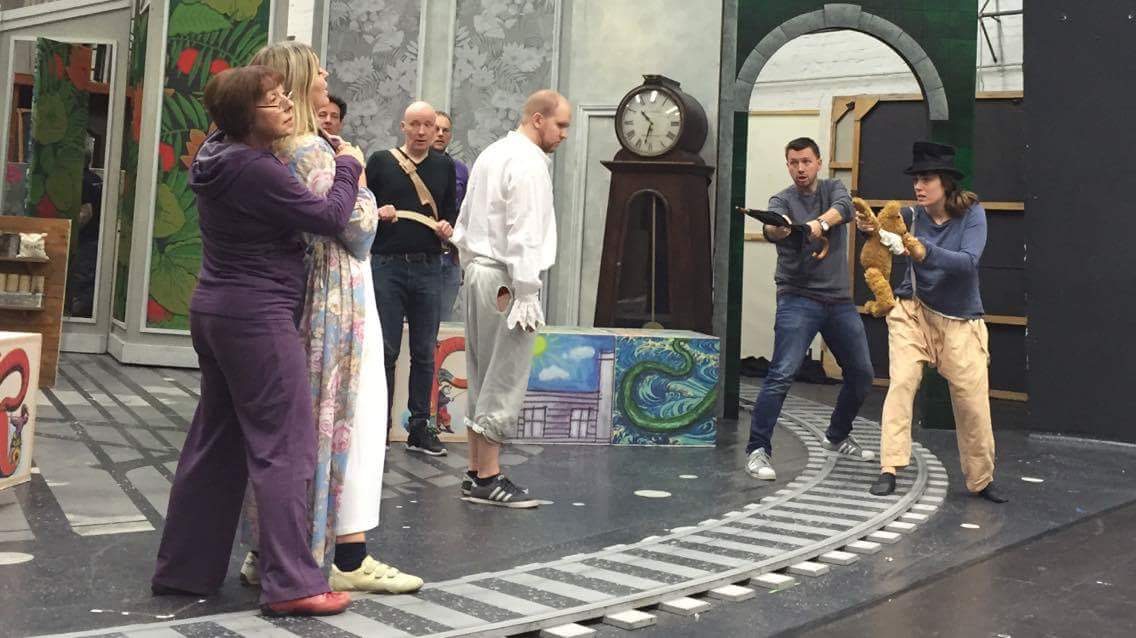 Lass sie loss!
Teddy will protect us. (There are 2 teddies, actually; I've named them Rudi and Alastair Wigglesworth.) And if that isn't enough, I'm pretty sure the high E I'm about to scream is enough to scare off Tiger Lilly.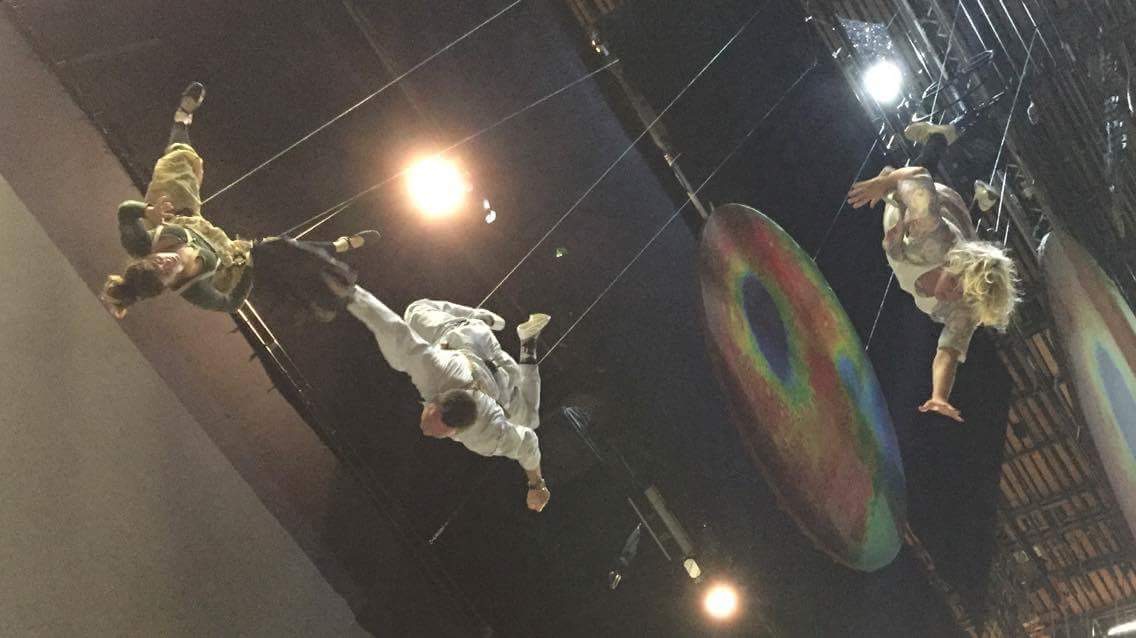 Flying. Again. Upside down.